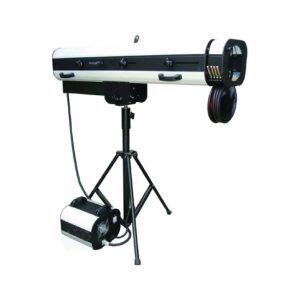 Company Philosophy
LAMPSI's ultimate goal is to help brighten your world. We offer unsurpassed product quality and customer service. With company values of quality, support, convenience, and style, our qualified team is always available to fulfill your needs. At LAMPSI, we tailor our services to fit your lighting needs regardless of whether you're looking for high-quality lighting technology, superior technical support, or great customer service. We are committed to innovation in the lighting industry as we truly believe that better lighting leads to a brighter world.
About Us
LAMPSI is a lighting manufacturer based in Livingston, New Jersey. Our team of designers and engineers has been creating innovative, efficient lighting solutions to benefit customers all over the world. We understand that lighting isn't just about flipping a switch. The human eye takes in much of the environment around us. Utilizing the best lighting influences the way we feel, the way we work, and the way we live. That is why we strive to offer you a wide array of products for your every need and design aesthetic. Our line of lighting products will provide sustainable lighting solutions for both personal and commercial use. Between our commitment to quality, variety of products, and world-class support team, we'll help light up your buying experience.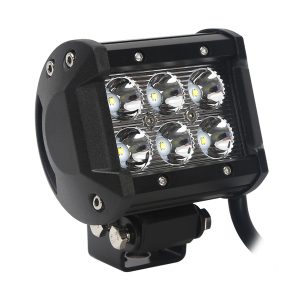 Commitment to Quality
At LAMPSI, we rigorously test and check our products to ensure that customers get only the highest quality lighting solutions.  Our team of trained engineers tests all lighting materials, performs product inspections post-creation, and checks all products before shipment.  We pride ourselves on the quality of our products and promise that when you purchase from LAMPSI, you are receiving only the best of the best.